C-Suite Perspective Panel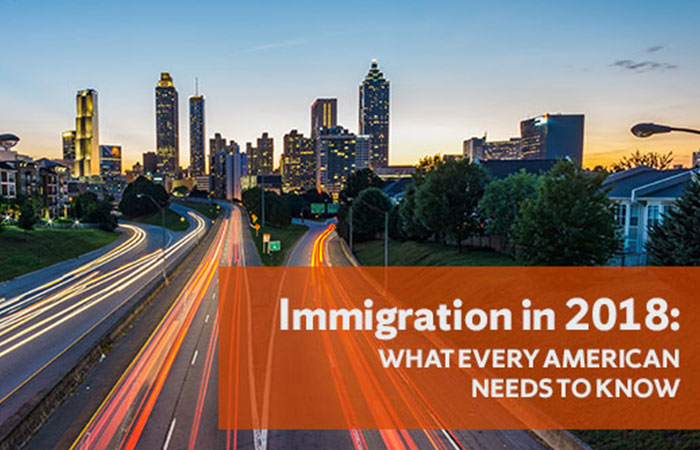 Syracuse University alumni gathered at the Harvard Club in Boston on September 26, 2018 for the first exclusive Hill Society regional event.
Alumni participated in an in-depth conversation about developing the workforce of the future, challenges employers are facing in the increasingly competitive search for talent, and how Syracuse is adapting to prepare its graduates to prosper in an ever-changing digital world.
The C-Suite Perspective panel discussion was led by Ron O'Hanley '80, Syracuse University Trustee and President and COO of State Street; Lizanne Kindler, Syracuse University Parent and CEO of Talbots; and Amanda Nicholson G'01, G'11, Syracuse University Assistant Provost for Student Success.