Creating A World of Opportunity
For over 150 years, Syracuse University has been a destination for those with great aspirations and a hunger for knowledge. Those who search for identity and community, and those driven to lead and to serve.
Your generosity can make a world of difference for promising students. For students with financial need, your gift makes a Syracuse University education possible. When you invest in them, you invest in all our collective futures. Because they can change our world.
Learn how to establish a scholarship in your name, or donate to a scholarship fund in an area of your choice.
Let's Show the World What Orange Can Do - Together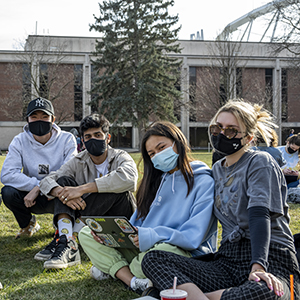 We connect exploration and action, because Syracuse University isn't a step before the "real world"—it's where students start to shape it.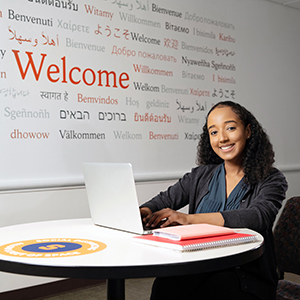 We embrace a proud tradition of welcoming and empowering new learners and leaders.
Forever Orange: The Campaign for Syracuse University
This comprehensive campaign to raise $1.5 billion in private philanthropy from Syracuse University alumni, parents, corporate partners and friends will further advance academic excellence, provide an unparalleled student experience and create unique learning opportunities that leverage our distinctive strengths and impact our world in extraordinary ways.
The Campaign seeks to attract 125,000 unique donors, and to double the proportion of Syracuse University alumni who are actively engaged with Syracuse University.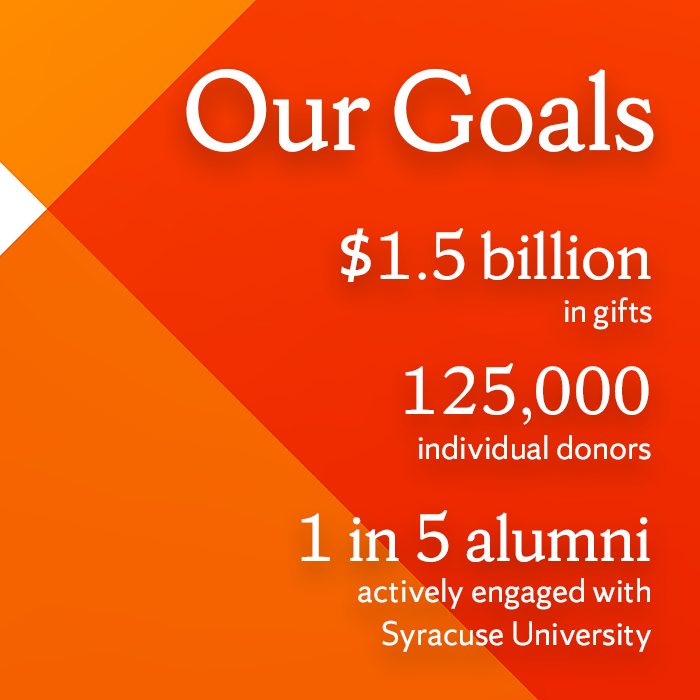 Campaign News