Forever Orange: The Campaign for Syracuse University
This is an extraordinary time in our world. A time when technological, economic, and demographic changes are transforming millions of lives. Forever Orange: The Campaign for Syracuse University is a call to the Orange community to unite in our search for innovative advancements that position our institution and our people to meet these new opportunities. We enable great students to help the world. As we celebrate 150 years, this is our time to honor our past and embrace our future. Syracuse University was made for this moment, this time to impact education, research, discovery, and innovation on a global scale.
This comprehensive campaign to raise $1.5 billion in private philanthropy from Syracuse alumni, parents, corporate partners, and friends, will further advance academic excellence, provide an unparalleled student experience, and create unique learning opportunities that leverage Syracuse University's distinctive strengths.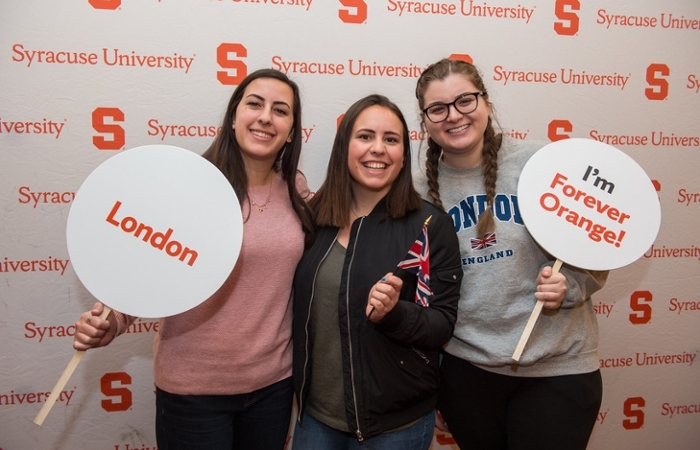 We connect exploration and action for all our students, because Syracuse University isn't a step before the "real world"—it's where they start to shape it.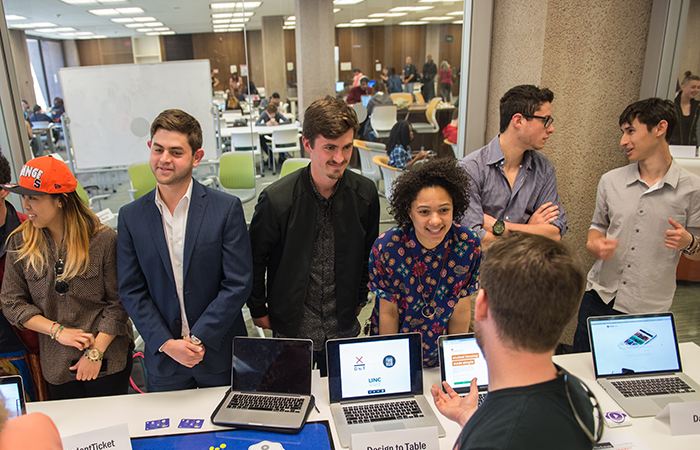 We embrace a proud tradition of welcoming and empowering new learners and leaders.