Forever Orange: The Campaign for Syracuse University
When we launched Forever Orange: The Campaign for Syracuse University, it coincided with our sesquicentennial, celebrating 150 years of impact. No one could have imagined that a few short months later we'd be confronted with a pandemic that would launch a campuswide virtual instruction initiative. Yet our community adapted, determined to provide students with a redefined Orange experience and committed to making that experience extraordinary.
This comprehensive campaign to raise $1.5 billion in private philanthropy from Syracuse alumni, parents, corporate partners, and friends, will further advance academic excellence, provide an unparalleled student experience, and create unique learning opportunities that leverage Syracuse University's distinctive strengths.
We hope you will join thousands of others in the Orange family who stand behind, walk beside and lift up deserving and dedicated students. For them. For all of us. Forever Orange.
View the campaign overview [PDF] that appeared in Syracuse University magazine, and learn more about our priorities and see our photo gallery of recent Forever Orange Campaign events.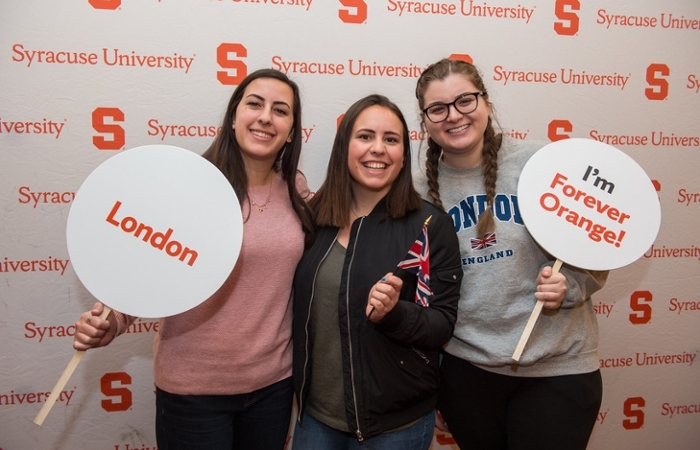 We connect exploration and action for all our students, because Syracuse University isn't a step before the "real world"—it's where they start to shape it.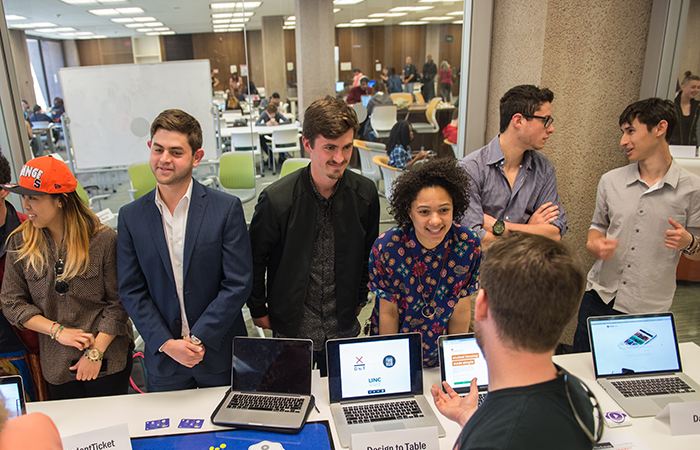 We embrace a proud tradition of welcoming and empowering new learners and leaders.