Facilities
Facilities represent an essential part of Syracuse University's Campus Framework, a visionary roadmap meant to guide future campus planning and development for the next 20 years. The campus growth and renewal efforts laid out in the Campus Framework will further distinguish Syracuse for excellence in teaching, learning, research and scholarship, and advance our standing as an academically distinguished, student-focused, international research university.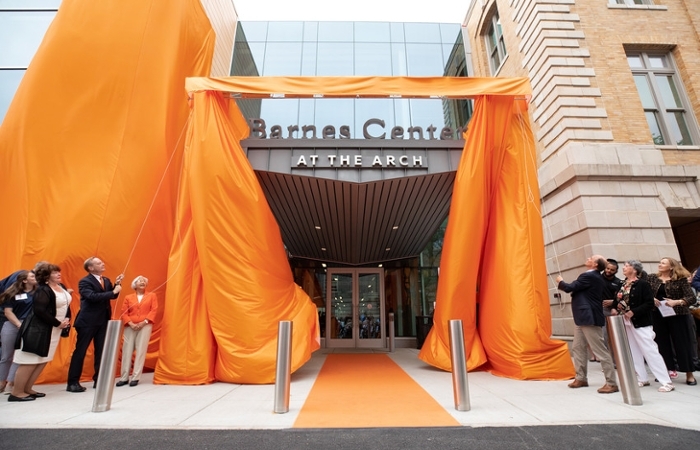 As the hub for student wellness, the newly opened Barnes Center at The Arch features programs, services and offerings that promote holistic health and well-being, all in one accessible, centralized space on campus.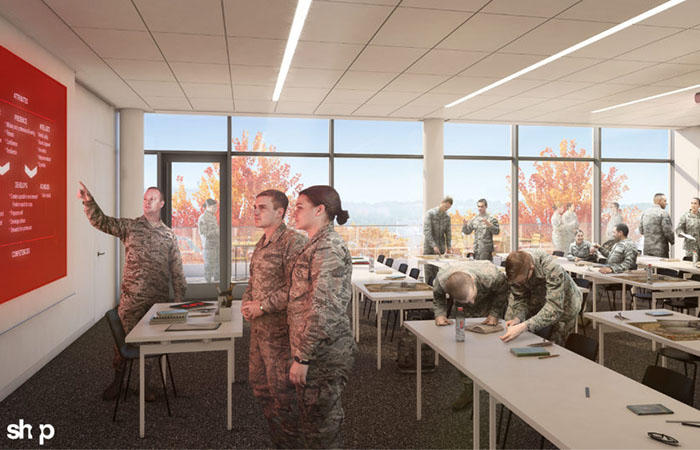 The National Veterans Resource Center (NVRC) will function as the center of veteran life on the campus of Syracuse University, in the local community, and across Central New York.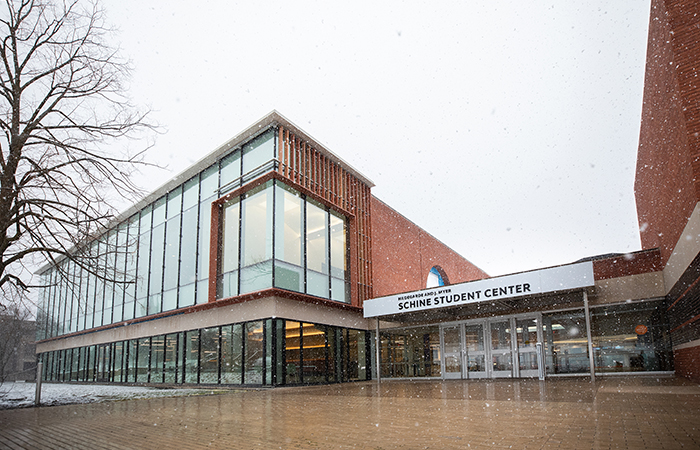 Opening in fall 2020, the transformed Hildegarde and J. Myer Schine Student Center will be a welcoming, inclusive and fully accessible gathering place designed to further enhance the student experience.