119 Euclid Ave.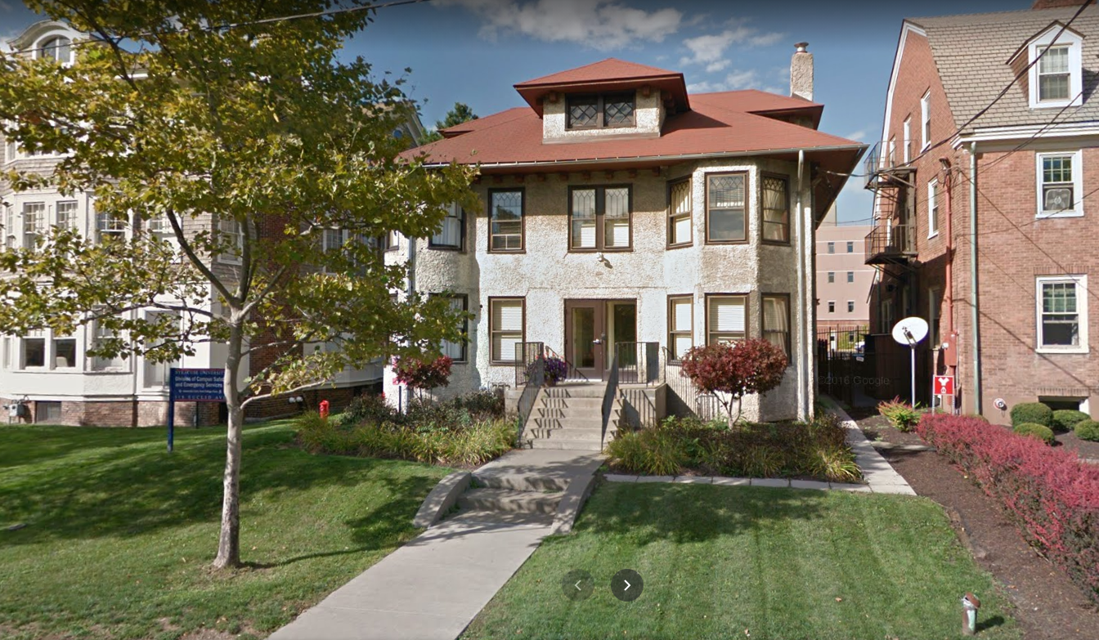 With the opening of 119 Euclid, Syracuse University has created a new opportunity to support diversity, equity and inclusion in all aspects of the student experience. Formerly the site of administrative offices, 119 Euclid returns to its original home-like state as a comfortable and welcoming space for the campus community, especially Black students and those interested in Black history and culture, to relax, share, learn and grow. 
Under the leadership of the Office of Diversity and Inclusion who will oversee the space, Black students, faculty, staff and alumni were engaged in the reimagining process for 119 Euclid. From quiet study to social gatherings, from artwork to furniture, Black students shaped the look and feel of the new 119 Euclid.
"We believe that 119 Euclid will quickly become a vital part of the student experience at Syracuse University," says Rachel Vassel '91, Associate Vice President, Office of Multicultural Advancement. "The space will represent mutual understanding and support within the context of a broader campus community committed to diversity, equity and inclusion."
119 Euclid recognizes that the Black community at Syracuse University has a noteworthy and remarkable history. Its storied past is honored and celebrated throughout the building, with meaningful displays and tributes to prominent, legendary, and impactful alumni, cultural traditions, and the Black student organizations that have engaged students at Syracuse University for decades. 119 Euclid fosters a sense of belonging, safety, legitimacy and unity. It also demonstrates the strength of community.
In having a dedicated space to share experiences, Black students can learn from each other, broaden perspectives through historical context, and support individual and collective successes. 119 Euclid is a special place that acknowledges, validates, and uplifts the Black experience, benefitting all students on the campus of Syracuse University. 
With your support, 119 Euclid will thrive as a tribute to the history of the Black student experience at Syracuse University and a celebration of accomplishments for years to come.  There are many naming opportunities offered by this very special place to recognize donors or honor a friend, loved one, former professor or influential person who has made a difference.
For more information about naming opportunities and other ways to support 119 Euclid's revival and development, contact Rachel Vassel at revassel@syr.edu or 315.385.9988.