Campus Framework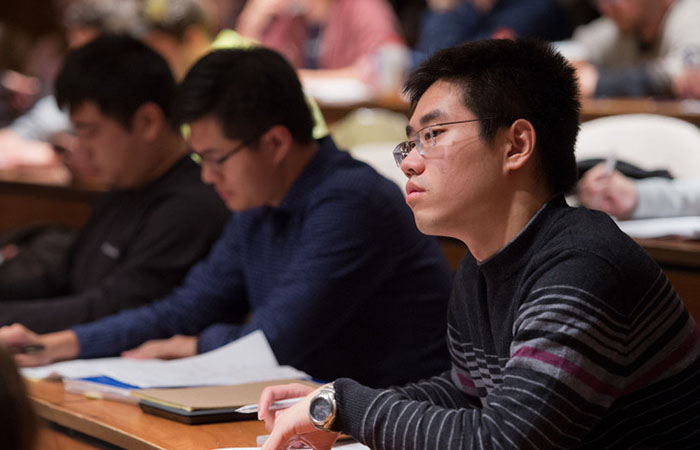 The Campus Framework works in coordination with the University's Academic Strategic Plan to shape, guide and manage the Syracuse University campus environment and its physical form in support of the University's mission.
It seeks to foster an inclusive range of strategies to address the student experience, integrate accessibility and mobility, and improve the academic and research environments. To learn more about the campus transformation efforts, read the Campus Framework full report.
Visit the Campus Framework website for more information.